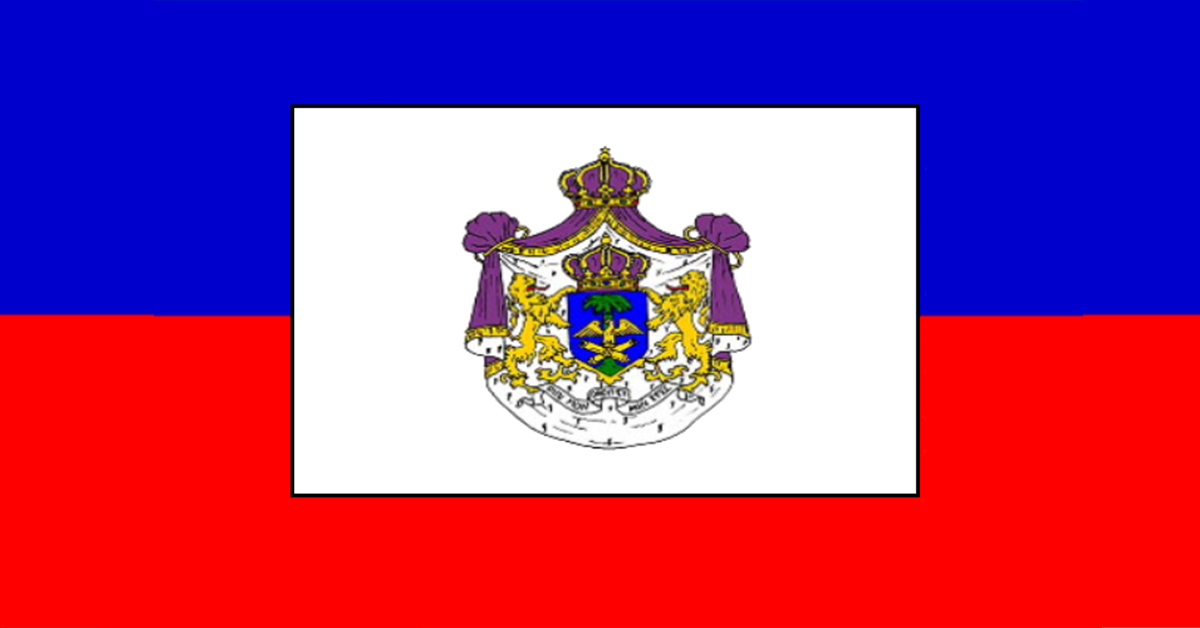 Terms and Conditions:
Promotional offer ends 19th of June, at 05:59:00 CET;
Bonus minute is added for top-ups of 10$ (650 HTG) and higher;
Maximum value of bonus customer can receive is 5000 HTG;
Bonus minutes expire in 5 days;
For more terms and conditions, please access the Digicel Haiti website.
The promotions that we inform you about are run by the operators, we see it as a service to inform you about them. In case there is a problem please contact the mobile operator or let us know so we can ask them.  Not all operators deal with inquiries about this quickly so have some patience please when you want us to contact them.
https://www.prepaidunion.com/en/shop/country/haiti