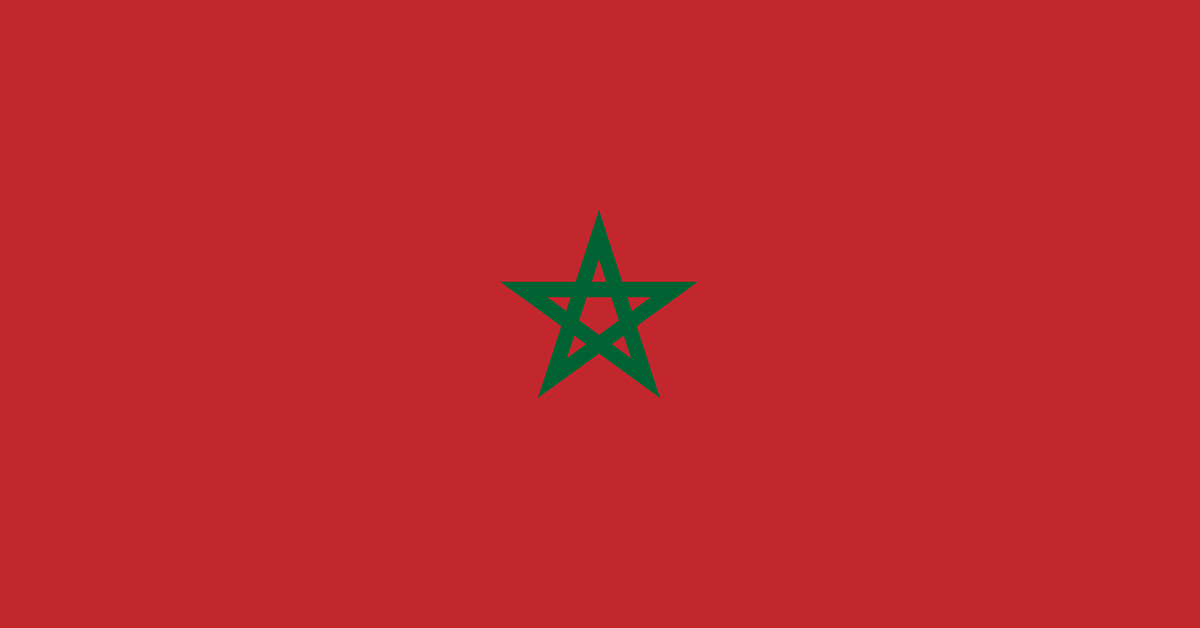 Hurry! Send top up to your family and friends in Morocco and enjoy 12x more extra airtime for Maroc prepaid phone numbers!
Terms and conditions:
-Promotion ends on the 14th of November, 00:59 CET;
-12x Bonus for denominations 10, 20, 30, 50, 100 , 200 and 300 MAD;
-For more terms and conditions please visit Maroc Telecom Morocco Website.
Click link below for instant access;