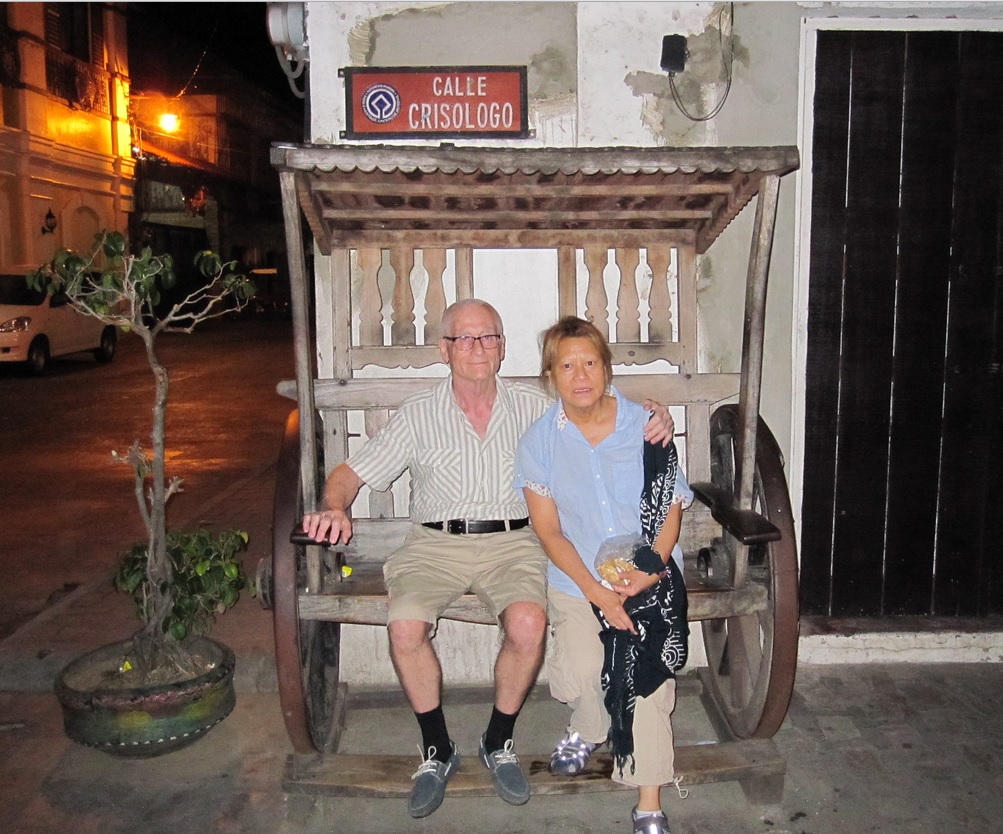 "I am 75 years old, married for 33 years to Filipina, living in Holland. As we are both pensioned, we alternate for half year between Manila and Holland.
I use a dual simcard cellphone with a SMART card for Philippines and also by roaming in Holland for making it possible for my wife's relatives with SMART to text me for 1 Peso per message.
For Holland I use Lebara, as they offer cheap calls to Philippines. When in Manila, I use Prepaid Union to top-up my own SMART simcard.
When one of our Filipina relatives needs a top-up, I can send load to her from Holland or Philippines. I am using your services already for many years to great satisfaction.
Mostly within half a minute, load is added to recipient. Your service is reasonable priced and fast."
-Herman van Lee
Send top up to your family and friends in the Philippines! Click here for instant access;