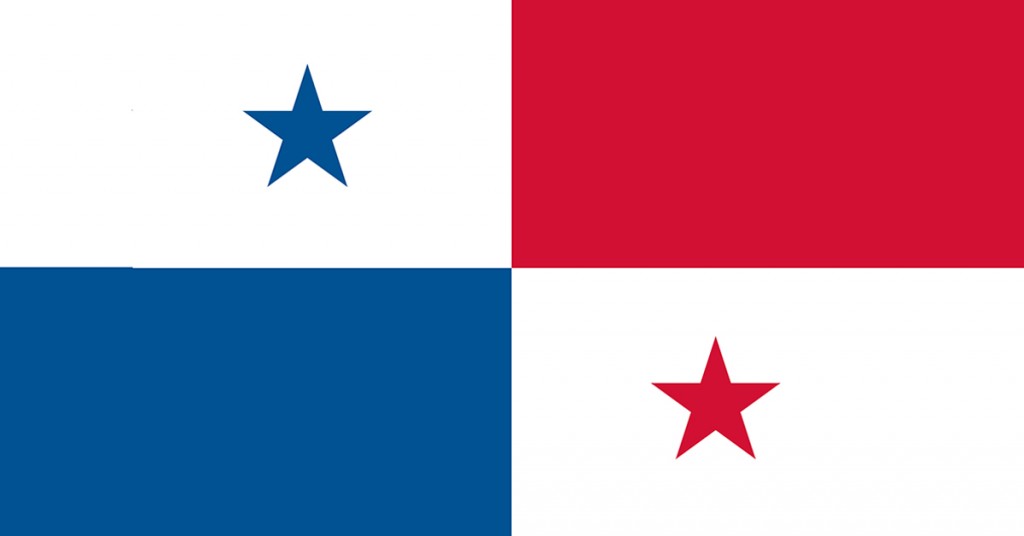 Send top-up to your friends and family in Movistar Panama and they receive 5x Bonus!
Terms and conditions:
Promotion is valid until 16th of March 06:59 CET;
5x bonus for top up of 3$ and above;
For more terms and conditions please access the Movistar Panama website.
The promotions that we inform you about are run by the operators, we see it as a service to inform you about them. In case there is a problem please contact the mobile operator or let us know so we can ask them.  Not all operators deal with inquiries about this quickly so have some patience please when you want us to contact them.