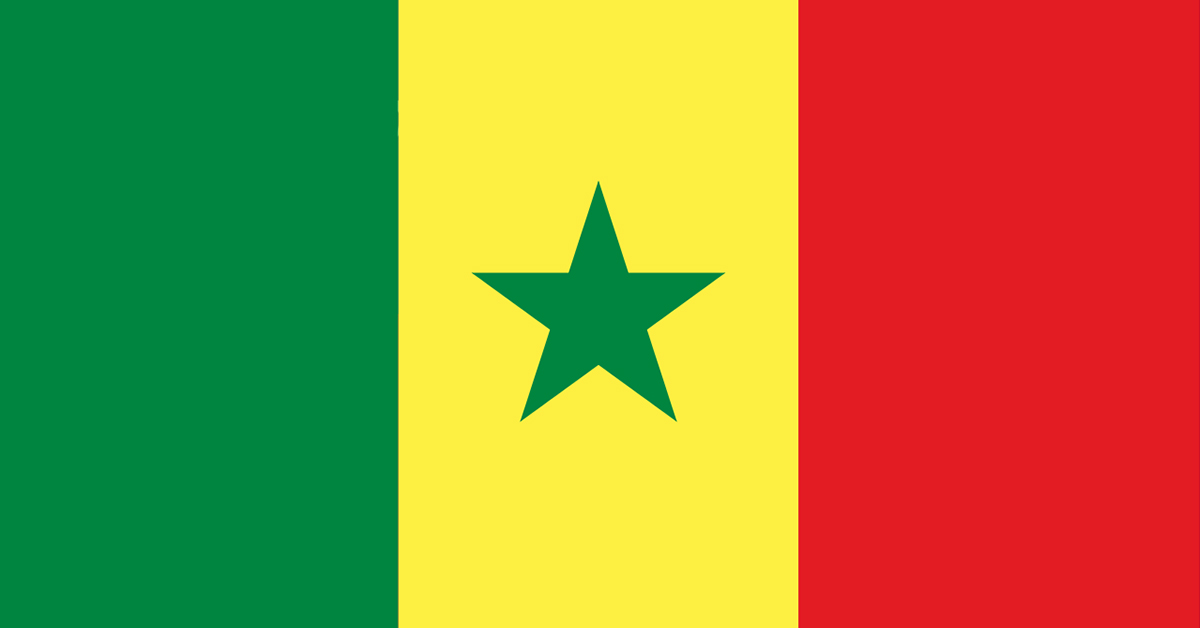 Terms and Conditions:
Promotion will end on 22nd of June at 05:59 CET;
Bonus for 4920, 9840 and 19680 xof denomination;
For every recharge of 4920 xof recipients will receive 100% bonus;
For every recharge of 9840 recipients will receive 150% bonus;
For every recharge of 19680 recipients will receive 200% bonus;
Valid for 30 days;
For more terms and conditions please access the Orange Senegal website.
The promotions that we inform you about are run by the operators, we see it as a service to inform you about them. In case there is a problem please contact the mobile operator or let us know so we can ask them.  Not all operators deal with inquiries about this quickly so have some patience please when you want us to contact them.
https://www.prepaidunion.com/en/shop/country/senegal