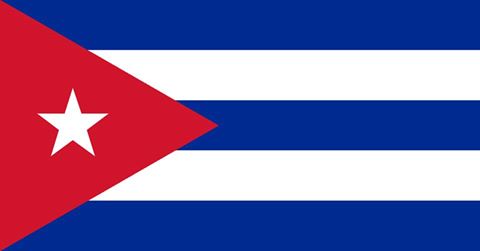 Send top-up to your family and friends in Cuba and they will receive additional 30 CUC. For every recharge between 20-50 CUC recipient will receive additional 30 CUC bonus.
Terms & conditions:
Offer is valid from the 27th of November, 06:00 CET until 2nd of  December, 05:59 CET;
Get additional 30 CUC for recharges of 20-50 CUC;
Customers can check their balance by dialing *222# for free;
The promotional amount must be used before 23rd of December 2017;
Customers will receive a SMS a few days before the expiration date of extra bonus;
For more terms and conditions please access the Cubacel website.