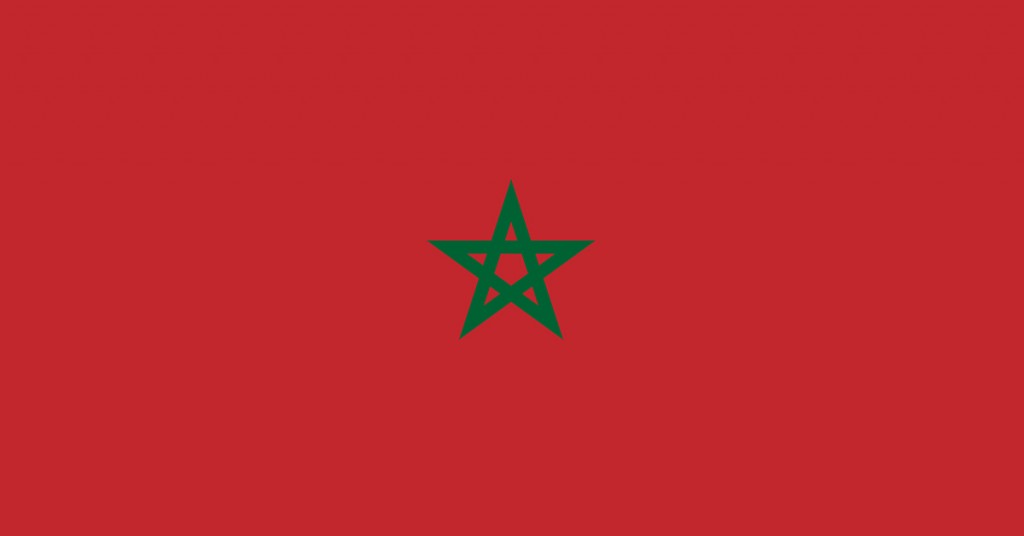 Send prepaid credits to your family in Morocco and receive 7x more extra airtime for Maroc phone numbers!
Terms and conditions:
Promotion ends on the 27th of February 00:59:00 CET;
7x Bonus will be added on the following denominations;
(MAD 10, MAD 20, MAD 30 , MAD 50, MAD 100 , MAD 200 , and MAD 300)
The promotions that we inform you about are run by the operators, we see it as a service to inform you about them. In case there is a problem please contact the mobileoperator or let us know so we can ask them.  Not all operators deal with inquiries about this quickly so have some patience please when you want us to contact them.