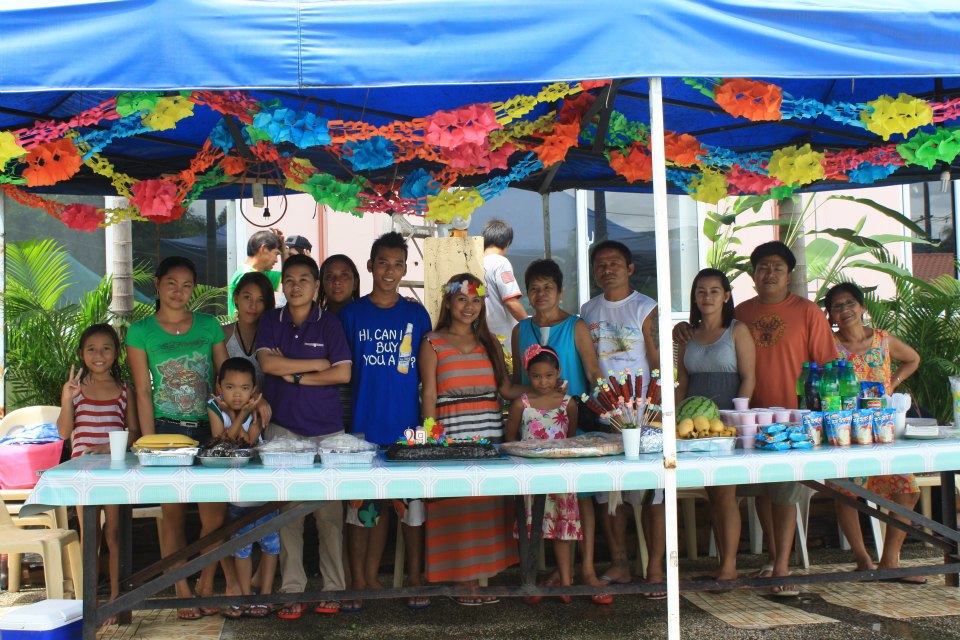 My name is Kaena from the Netherlands, I am originally born and grew up in the Philippines.
When i found out about Prepaid Union, i start using it a lot to send top up to my family and friends in the Philippines.
Every  2 weeks, i would send prepaid credits to my mother, sisters, and brother in Law, sometimes even my closest neighbors in my hometown.
Or i will surprise them by topping up their phone on these special occasions (Birthdays, Christmas, or New Year).
This is my way that i know i can give my present right on time while the event is still happening.
For me, it will only cost me a little but for them is really a big thing to receive a top up for free.
You'll feel how much they appreciate it and how happy they can get ,the smile on their faces are priceless.
Plus it's always a pleasure for me to be able to help them even in a simple way.
My family and friends will use the credits to send sms  and call each other, and they will even use the credits on using data on their mobile.